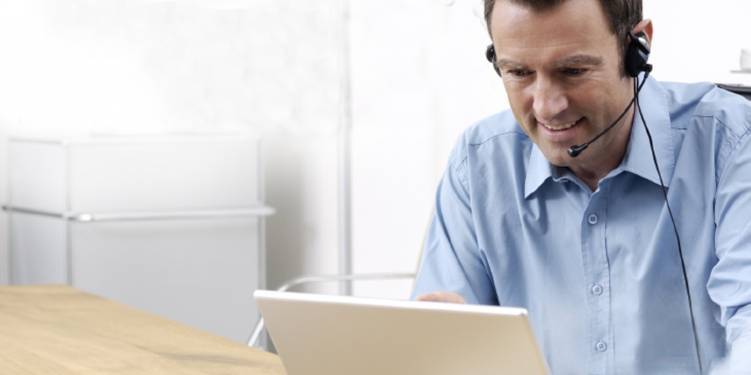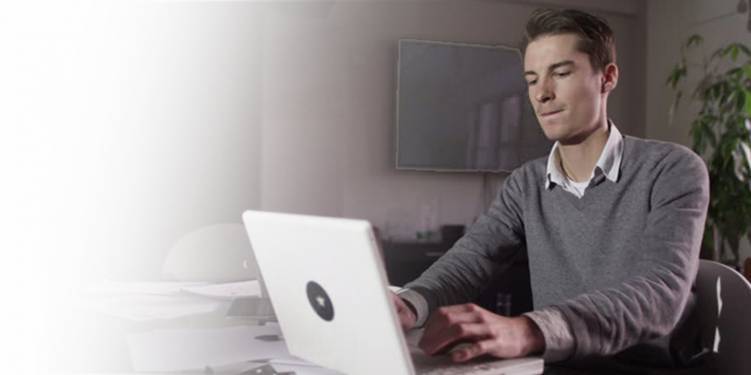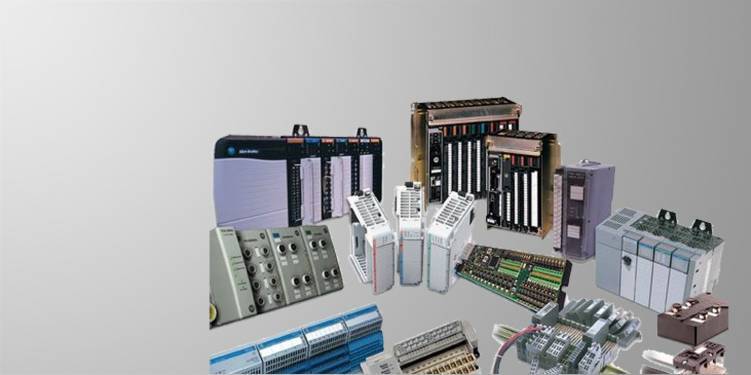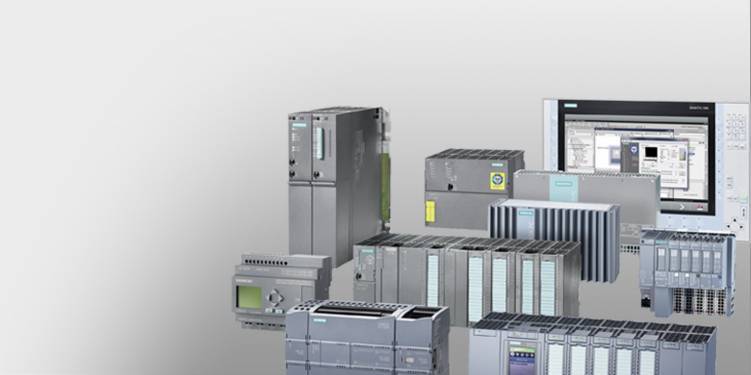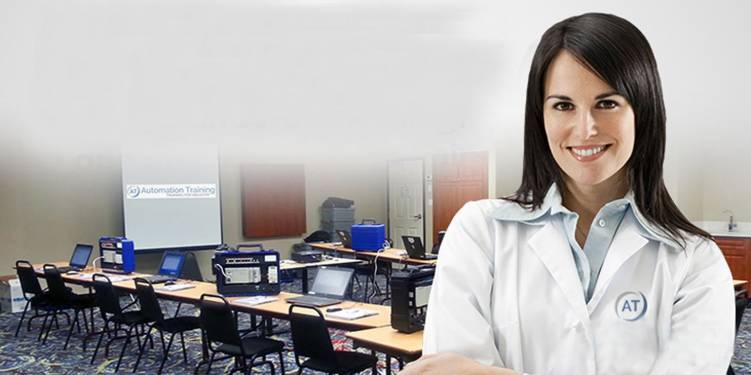 Slide Six
We offer Regional and On-site classes with safety measures in place due to Covid-19.

We continue to offer identical hands-on PLC training remotely online in our
LIVE e-Learning Classroom

Call 1-866-LEARN-AT(532-7628)

Slide Four
Remote LIVE e-Learning PLC Training from the comfort of your home or office.

Call us for more information.
1-866-LEARN-AT(532-7628)

Slide One
The Best PLC Training is from Automation Training
Slide Two
You don't have to go directly to the manufacturer for great PLC Training.
Slide Three
Our experienced instructors provide the highest quality hands-on training.
REMOTE LIVE e-Learning PLC Training
Automation Training has successfully been doing remote online PLC training for 10 years. Our Remote LIVE e-Learning PLC Training has the same standards and hands-on as our in-class PLC courses and are exactly the same as attending one of our regional classes. There is no difference. You can reach the same PLC training objectives/goals, conveniently from your home or office! Our experienced instructors teach you LIVE, while you have control of our equipment, to interact remotely with a PLC. It's like being in our classroom with all the benefits of our hands-on PLC training ... but with a more comfortable chair. READ MORE
"I was skeptical that the course would be easy to follow and engaging being a remote learning class, I highly recommend this course, especially for anyone like me who had zero PLC experience/knowledge. The lab exercises were meaningful and worthwhile."
S.M. - Merck
Custom On-Site
Automation Training brings the classroom to you! One of our expert instructors will train your team on-site at your plant and customize the course to suit your needs. We provide the experienced instructor, course material, computers and learning stations. You provide the students! READ MORE
"Great presentations that led to on screen programming examples, visually great! Your understanding of what we needed was right on. Great examples."
S.R. - General Motors
Regional In-Person Classroom
Join us in a classroom near you and get the PLC training you need to succeed! Learn from our experienced instructors while you work directly with the equipment. There is no better way for maintenance personnel and engineers to learn automation! READ MORE
"With the little background I had, I got the tools to go back and understand our applications. I liked the hands on and test equipment and would recommend this to others."
J.H. - Procter & Gamble
Self-Learning PLC Training Videos
Has it been awhile since you've worked with PLCs? Need a resource for a basic understanding of your PLC? Get PLC training at your own pace with a subscription to our online videos either Allen-Bradley ControlLogix or Siemens S7-300/400.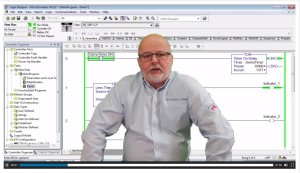 About Automation Training